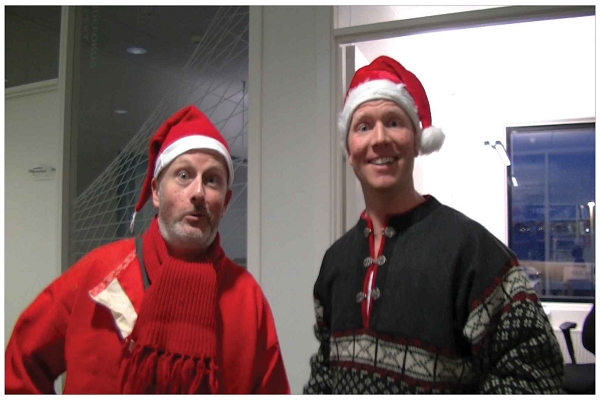 Merry Christmas and a Happy New Year
Newsletter December
Dear customer, supplier or partner!

After some challenging years we are finally pleased to say that the arrows are now pointing in the right direction. This year we have seen robust growth, not least thanks to the response of existing and new customers to the continued expansion of our product range. A growing number of customers are using us as a one-stop shop in order to make savings.

We look forward to continue working with you in 2018 and would like to take this opportunity to wish you and your loved ones a peaceful Christmas and all the best for the New Year.

NB! Remember that we are available 24/7 throughout the Christmas period. As always, you can reach us on (+47) 51 64 69 90.

Best wishes from the elves at John Dahle Skipshandel!